F&B Voucher
The kitchens of Orchid Garden Coffee House, Meisan Restaurant and Riverview Deck served international & local cuisines.
Whatever your fancy, be it Continental, Chinese, Thai or local Cuisines, you'll find an extensive variety of delicacies at our restaurants.
New Year Eve Western Set Dinner & Party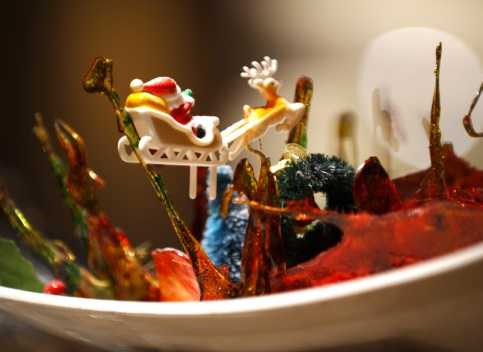 *Pictures shown are for illustration purpose only.


Napoleon of Smoke Salmon with Guacamole
* * *
Prawn Bisque en Croute
* * *
Grilled Beef Fillet accompanied with Mashed Sweet Potato, Sauté Green Vegetables, Black Pepper Sauce and Onion Relish
* * *
Homemade Opera Cake with Passion Fruit Sauce
* * *
Coffee and Tea